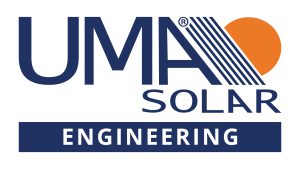 The extensive growth of the solar industry in the past five years has brought an increasing number of solar installation companies, as well as changing in technology and product advancements. The industry development and change has created an increased need for professional engineering services. That is why we are excited to announce the expansion of the UMA Solar Engineering Department. Many municipalities require certifications, structural, and electrical stamped engineering for residential and commercial solar installations, and as the industry continues to grow and develop new platforms to assist our existing dealers.
UMA's experienced team of engineers are certified and licensed in the State of Florida with detailed knowledge of local jurisdiction and state code requirements. Our headquarters is based in Orlando, FL and we are extremely experienced in designing structural attachments for equipment in regions with high winds. With years of experience in solar thermal & electrical systems on staff, we have reviewed, designed, and stamped thousands of residential and commercial projects.
It is our focus to provide reliable and technically sound engineering solutions, with fast turnaround and five-star client service.
Our team is committed to do what it takes to ensure you have everything you need for a successful project.
•  Residential & Commercial Solar Pool Heating and Solar Thermal System Design for UMA Products
•  Residential & Commercial Solar PV and Energy Storage System Design for All UL-Listed Products
•  Preliminary Roof and Equipment Layouts
•  Structural Load and Electrical Plans
•  Full Plan Sets for Permitting in Digital or Paper Format
•. Full Support with AHJ Issues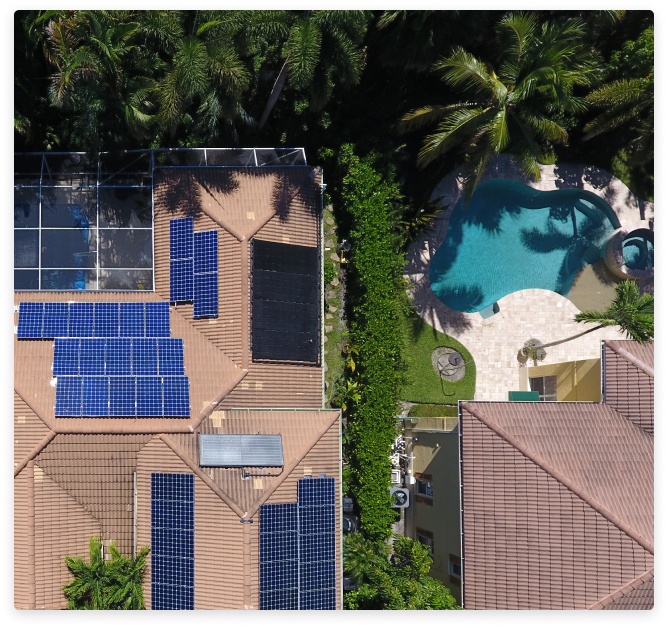 Solar Electric Engineering
Our engineers can provide partial and whole-home battery back up for AC and DC coupled systems for residential installations. For commercial installs, we are experienced with SMA and Enphase systems as well as Tier 3 systems (100 kW+). To request Solar Electric Engineering from UMA, please complete the PV Work Directive Form.
Solar Thermal Engineering
Engineering plans are available for all of our Solar Pool Heating products as well as options for Domestic Hot Water systems.
Structural & Electrical Certification in Florida
Excellent Customer Service & Project Communication
Ease of Ordering, Review & Make Changes Online
Plans Available in Digital or Paper Format

The Sound of Solar
To keep up with the latest on all things solar, check out our podcast, UMA Radio.
Listen Now