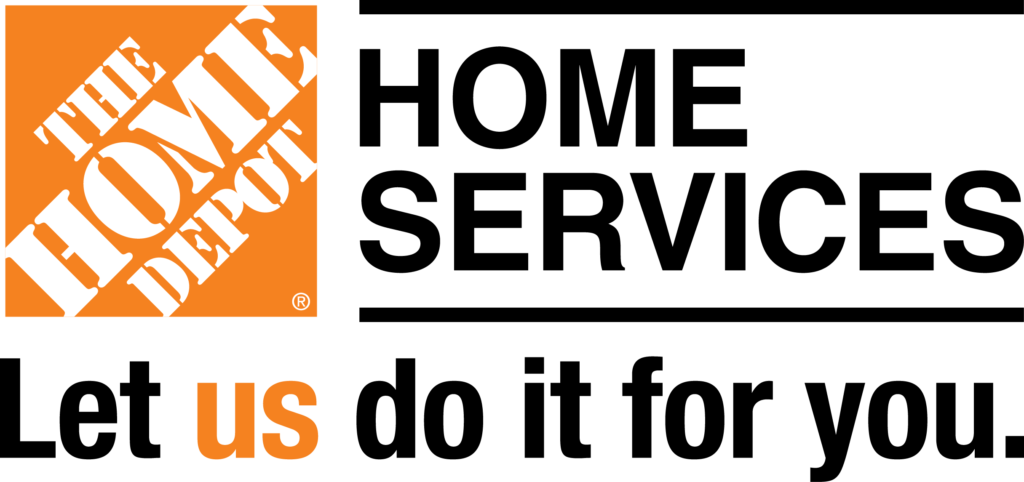 Deje que UMA® Solar y The Home Depot le muestren cómo hacer crecer su negocio y ganancias.
Nuestros socios de servicios del hogar pueden variar de pequeñas empresas a proveedores nacionales. Un proveedor de servicios del hogar debería tener la capacidad de absorber trabajo de una o más tiendas The Home Depot, pero consideraremos cualquier proveedor con experiencia relevante y un impulso incansable para lograr el éxito.
*Los productos UMA Solar no están disponibles para su compra en ninguna tienda Home Depot.