Solar panels massachusetts
Homeowner's Guide to Solar Pool Heating
If you're considering investing in solar panels Massachusetts to your home, solar pool heating is a good place to start. 
Download your free guide to learn more about the costs and benefits of Massachusetts solar pool heating and how to get started.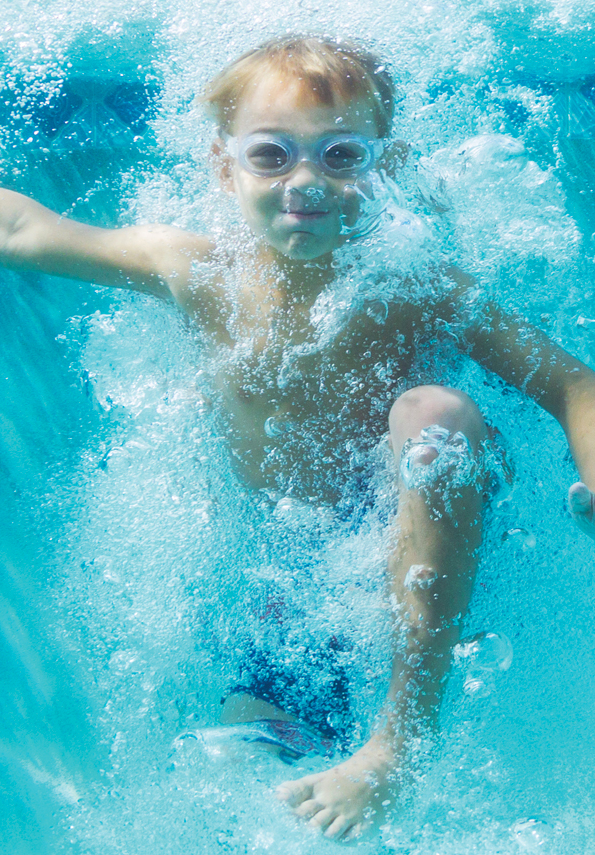 Solar panels massachusetts
Frequently Asked Questions
A. On average, solar pool heating panels last for 20+ years and come with a warranty. They also require no maintenance after installation and have no operating costs!
A. Solar pool heating is much simpler than you may think!
First, your solar panels absorb the sun's energy to heat up water inside the system.
Then, the system pumps out heated water to mix with the water that's currently in your pool, slowly heating it up to your desired temperature.
Once the desired temperature has been reached, the system continues to pump out heated water to maintain the comfortable status of your pool year round!
Solar Panels Massachusetts
Costs and Benefits of Solar Panels Massachusetts
Feel the financial impact right away with $0 down and an overall average cost of $5,500.
Double the length of your swim season with solar pool heating and swim all year long!
Add 10-13° to your pool's water temperature and keep your swimmers more comfortable in the pool year-round!
Solar Panels Massachusetts
Benefits of Going With Solar Pool Heating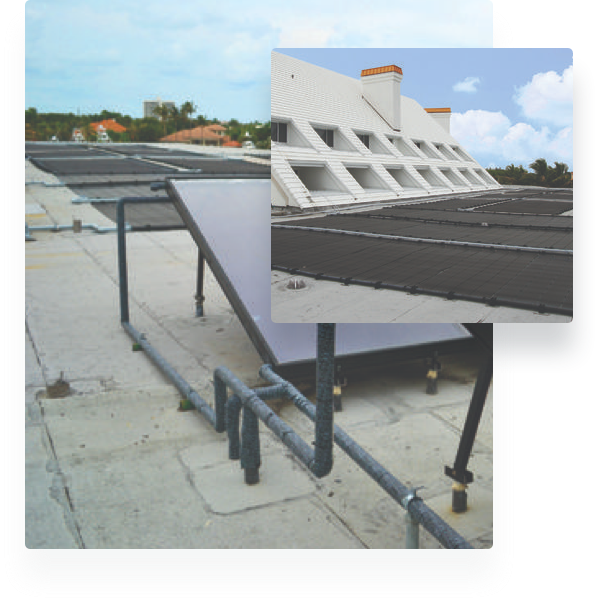 Unlike other forms of energy, solar pool heating systems emit no air pollution and reduce your carbon footprint. Go green with a new solar pool heater!
After your initial investment for installation and materials, the solar system pays for itself over time by harnessing the power of the sun.
Self-contained solar pool heating systems continuously cycle warm water into your pool so you can swim all year long!
With a rising demand for solar home upgrades, investing in solar pool heating can actually amplify the value of your Massachusetts home!
Solar pool heating adds 10-13° to your water temperature, keeping your family and guests comfortable while they swim together all year long.
No internal controls, wiring or moving parts. Solar pool heating systems can stand up to a wide range of pH and pool water chemistry.
A solar pool heating system will typically pay for itself within three years, compared to a new gas or electric pool heater installation.
Guide to Solar Pool Heating in Massachusetts