Swim Longer
Performance is Everything
eco-SPARK is the future of solar pool heating by extruding the collector tubes right inside a special glazing material, which significantly increases the performance of the collectors. This special glazing creates a greenhouse effect which preserves the energy resulting in more warmth in your pool when you need it most.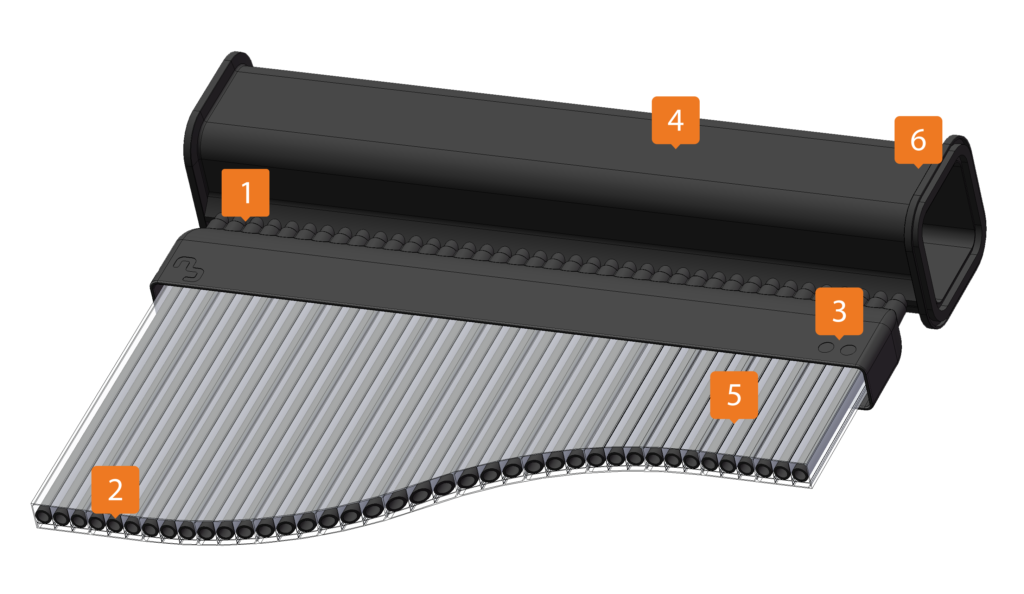 Over-Molding Injection Technology
One of a kind injection process connects riser tubes to the header, creating a seamless joint to form a single polymer panel with extreme pressure stability.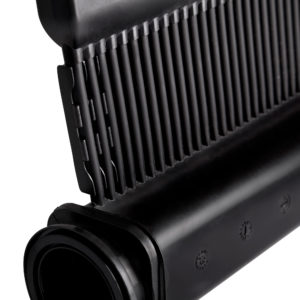 Multi-wall Encapsulation Glazing
Produces a greenhouse effect and back insulation for each individual tube. Significantly improves the thermal efficiency of the panel.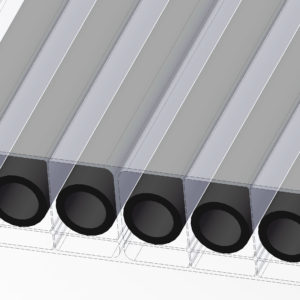 Sealing Panel
Patent-pending mechanism that allows the absorber to expand and contract, simultaneously preventing the ingress of water and dust into the glazing.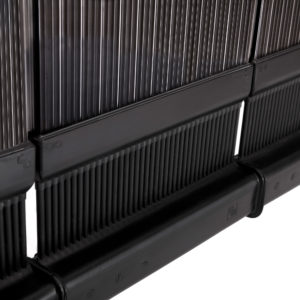 Square Manifold Header
Unique square design to assure tight fastening and mounting of the panel to any roof type.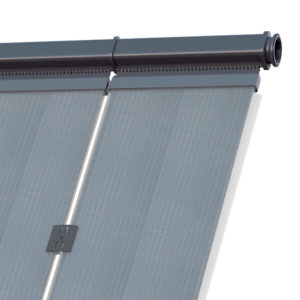 PC Glazing
Coated with a durable and sustainable UV blocking layer that ensures high transparency over a long period of time.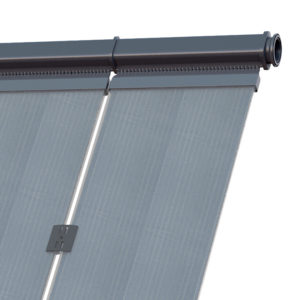 Modular Structure
Enables fast and firm connection between panels, creating any size absorption area over any type of roof imaginable.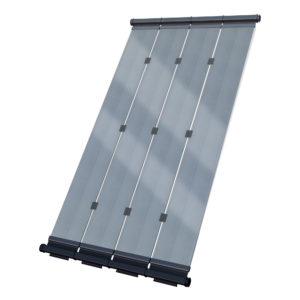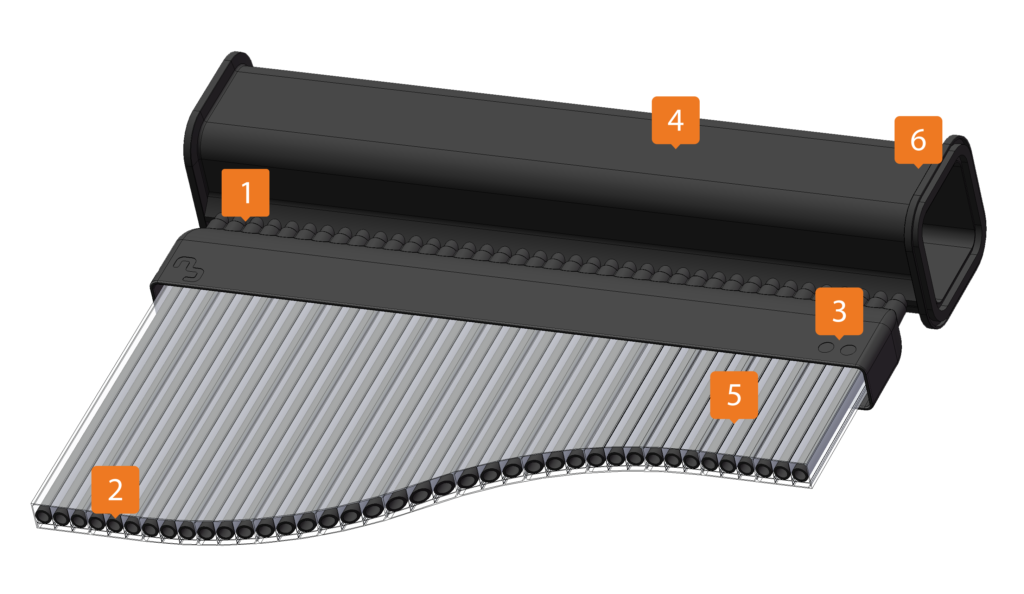 eco-SPARK in Action
Gallery