Don't Settle For Summer Only
Enjoy Your Pool Even More
The SunStar Solar Pool Heating System lets you swim comfortably even during the cooler months. Our state of the art panels are maintenance free with maximum efficiency. With an innovative mounting system, we have minimized roof connections and the panels "float" above the roof, allowing it to breathe while staying clean and dry. SunStar Solar Pool Heating Systems come with a 12-year limited warranty, the longest and most comprehensive warranty on the market.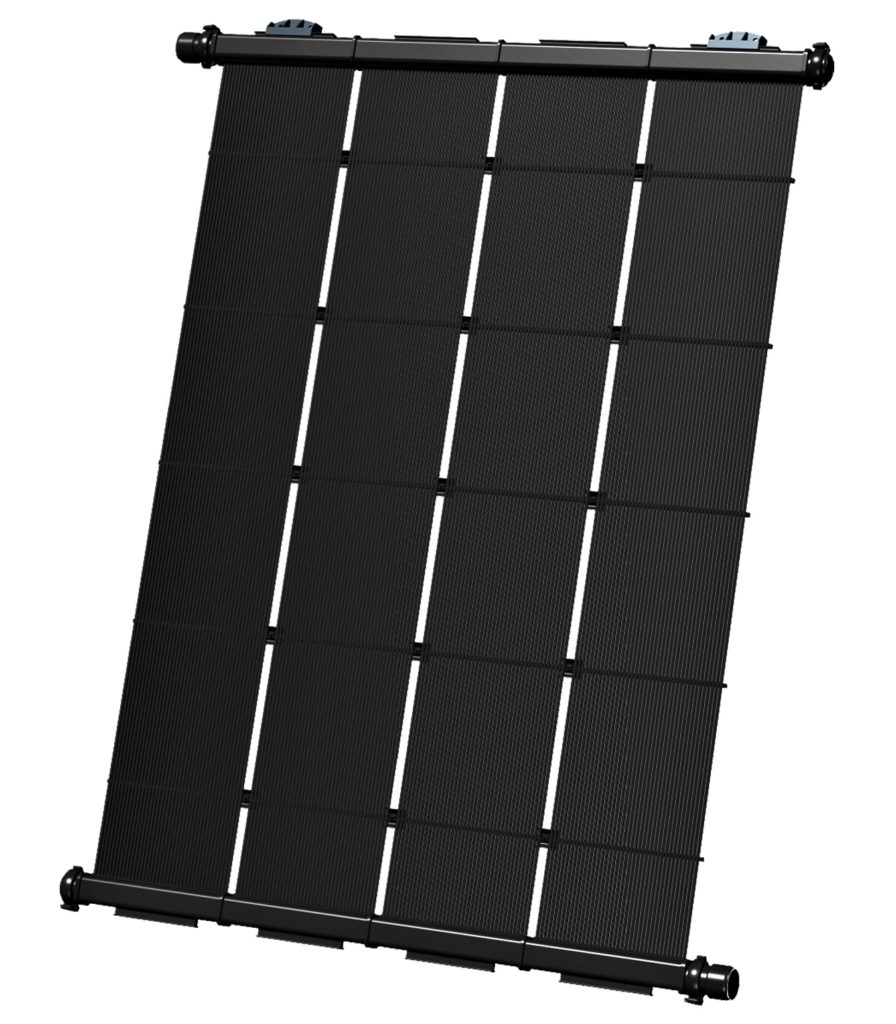 Single-Piece Construction
The unique square header shape maximizes flow and increases efficiency. Headers and risers are molded together forming one solid piece eliminating seams and welds that can crack with age and stress. This produces the strongest possible connection and ensures a low maintenance system.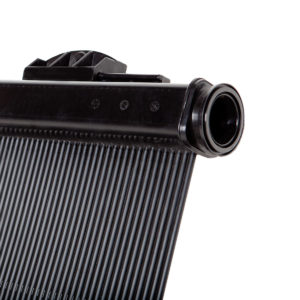 Individual Tubes
Low head-loss riser tubes eliminate high head pressures, maximize efficiency and protect against clogging. Tubes expand and contract independently, helping to eliminate cracks. The round design captures more heat.
Mounting Sled
Sleds prevent panel distortion and riser tube abrasion over time due to thermal expansion while adding strength to the unit.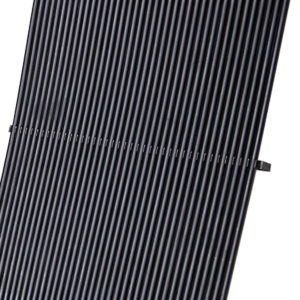 Panel Clamps
Patented panel clamps eliminate rubber hoses and metal clamps that require regular rooftop maintenance and replacement, eliminating hassles and saving time and money. Clamps also allow panels to be mounted closer together for a more efficient and more attractive system.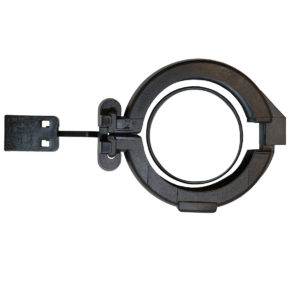 Mounting Pads
Strapless flush mounting to any roof type minimizes roof penetrations and allows for expansion and contractions.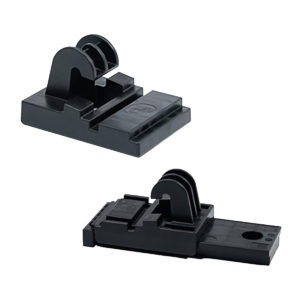 Open Flow Design
Each and every individual tube opens into the header increasing flow and virtually eliminating backpressure, saving wear and tear on your pool pump.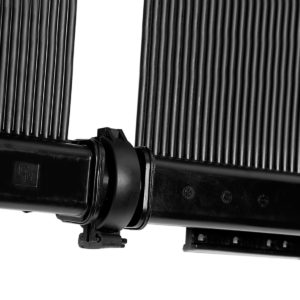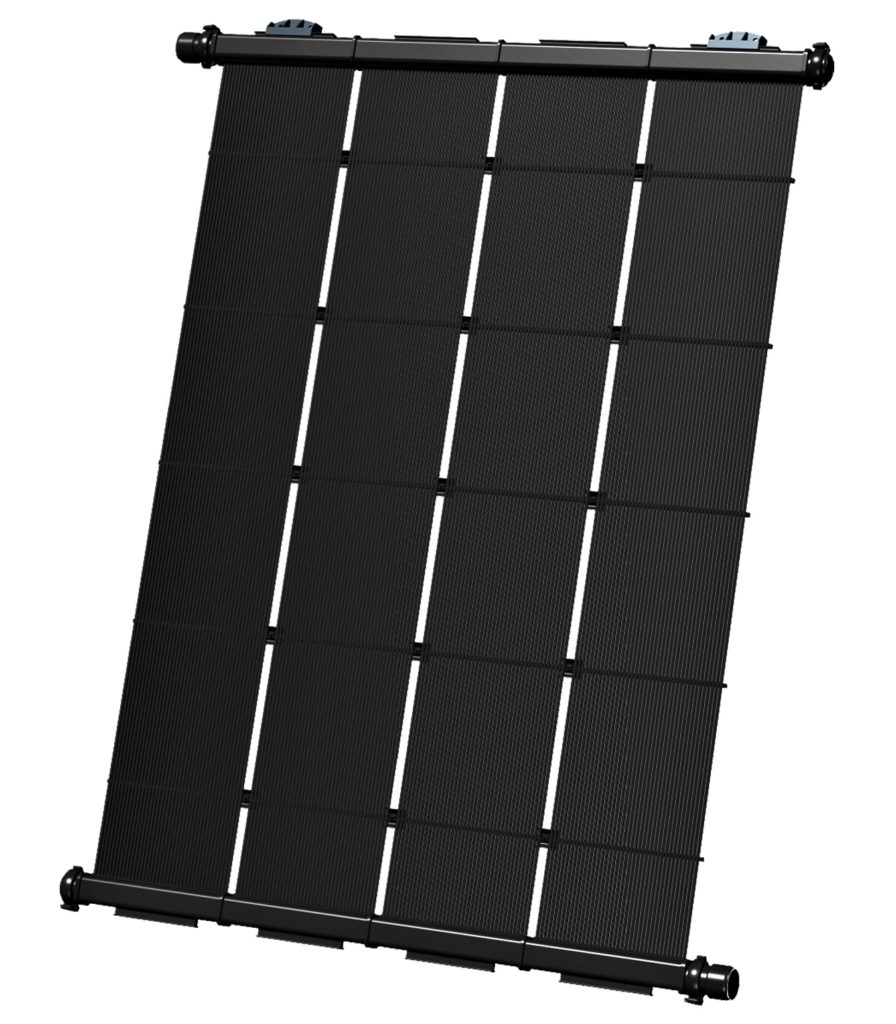 SunStar In Action
Gallery