ROOF-FRIENDLY TECHNOLOGY
Go Strapless
Designed with your roof in mind, our panels require fewer roof penetrations because they don't use straps. The slim, lightweight design of SunValue also makes installation easier than ever. With more than 40 years of experience and a proven track record in manufacturing solar collectors, you can rest easy knowing you chose SunValue as your reliable and efficient pool heating system.
View the tech specs for more information about this environmentally friendly design.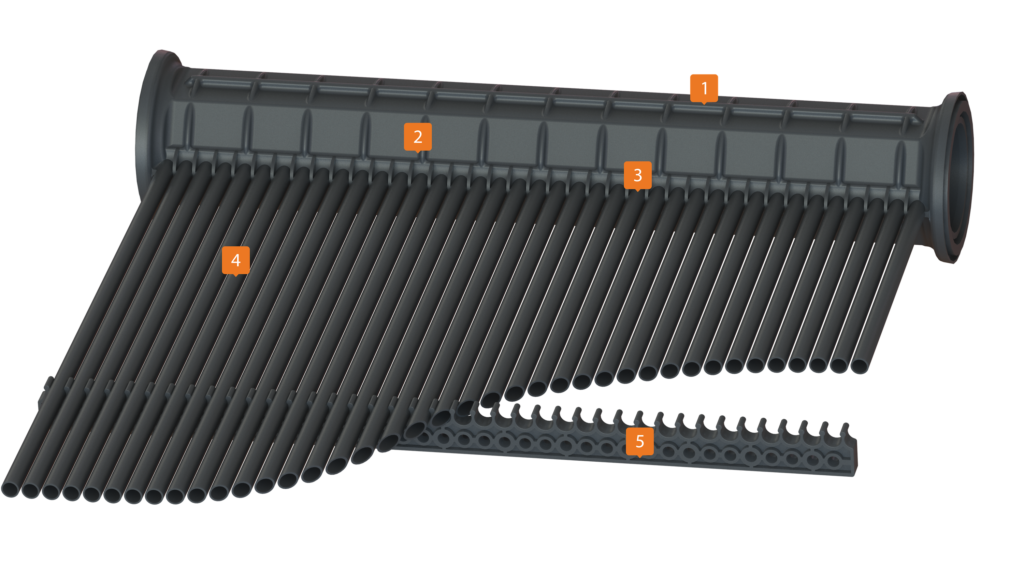 Unique Hexagon-Shaped Manifold
A flat aesthetic allows for installation on a large range of roof types.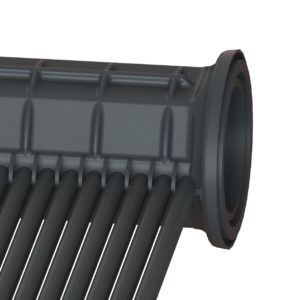 Reinforced Ribs
Ensures the manifold header withstands various pressure and temperature changes over time.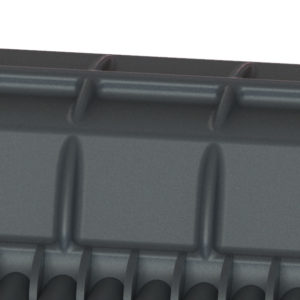 Over-Molding Method
Eliminates leaks from welding by fusing the header directly over the panel tubes.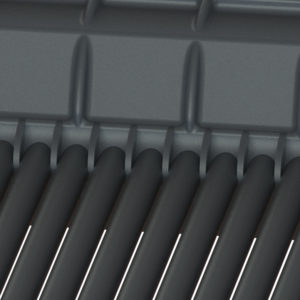 Individual Tubes
Minimizes wind effects on the panel and allows for rapid moisture release.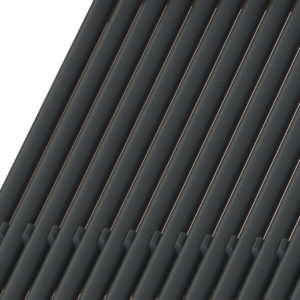 Spacer Bars
Prevents the panel from warping over time and abrasion to the riser tubes.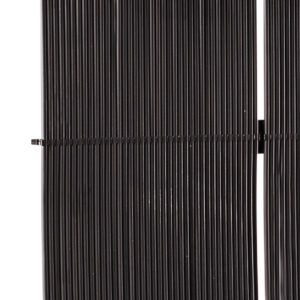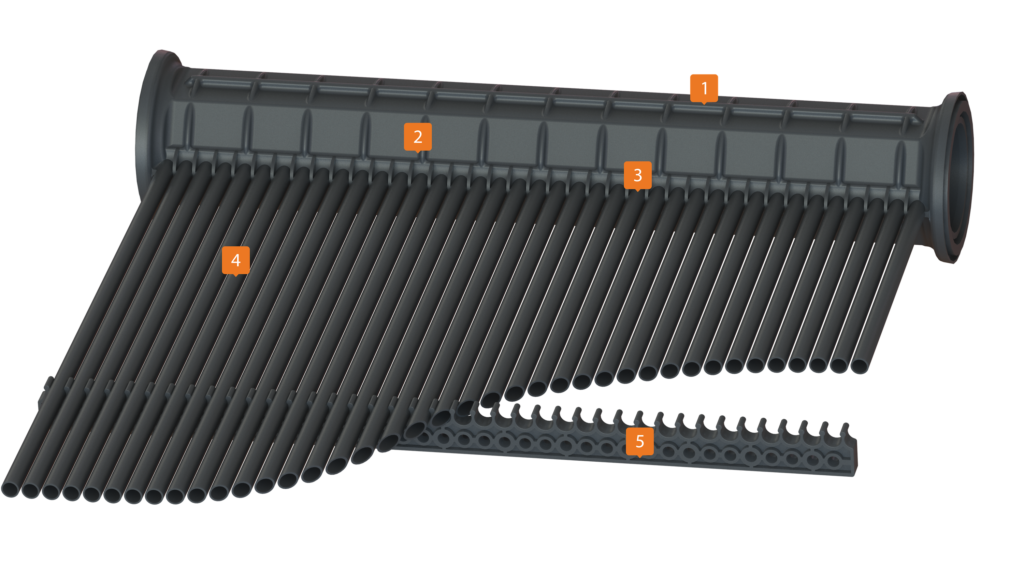 SunValue in Action
Gallery