HIGHER QUALITY THAN THE COMPETITION
Upgrade Your Current System
The high quality of design features in this solar panel replacement kit sets UniverSol apart from the competition. In other systems, panel warping can occur over time, but the UniverSol spacer bars design feature avoids that common flaw. The reinforced ribs ensure that the manifold header will withstand various pressure and temperature changes in a way that your current system couldn't match.
UniverSol Brochure
UniverSol Manual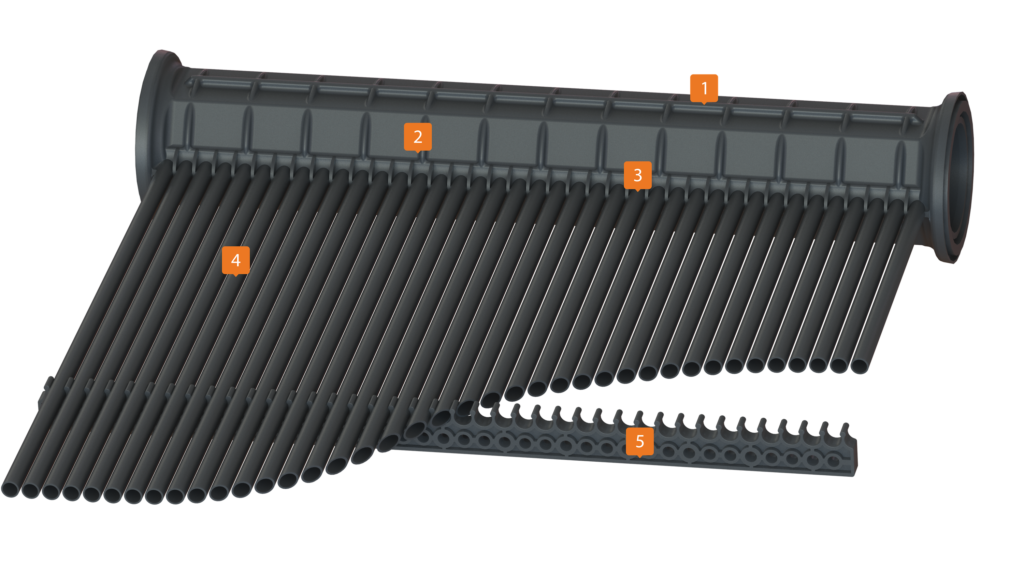 Unique Hexagon-Shaped Manifold
A flat aesthetic allows for installation on a large range of roof types.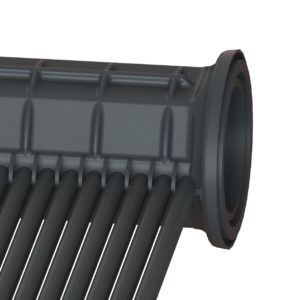 Reinforced Ribs
Ensures the manifold header withstands various pressure and temperature changes over time.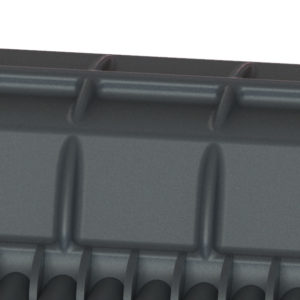 Over-Molded Method
Eliminate leaks from welding by fusing the header directly over the panel tubes.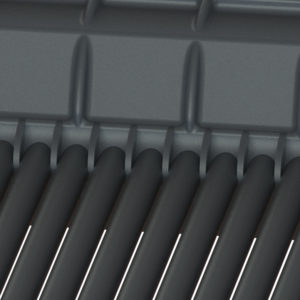 Individual Tube Design
Minimize wind effects on the panel and allows for rapid moisture release.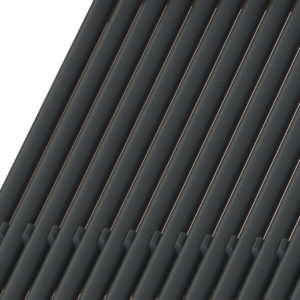 Spacer Bars
Prevents the panel from warping over time and abrasion to the riser tubes.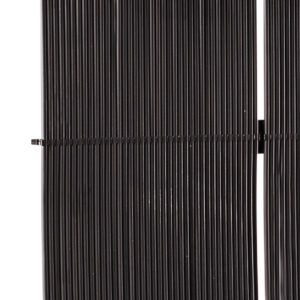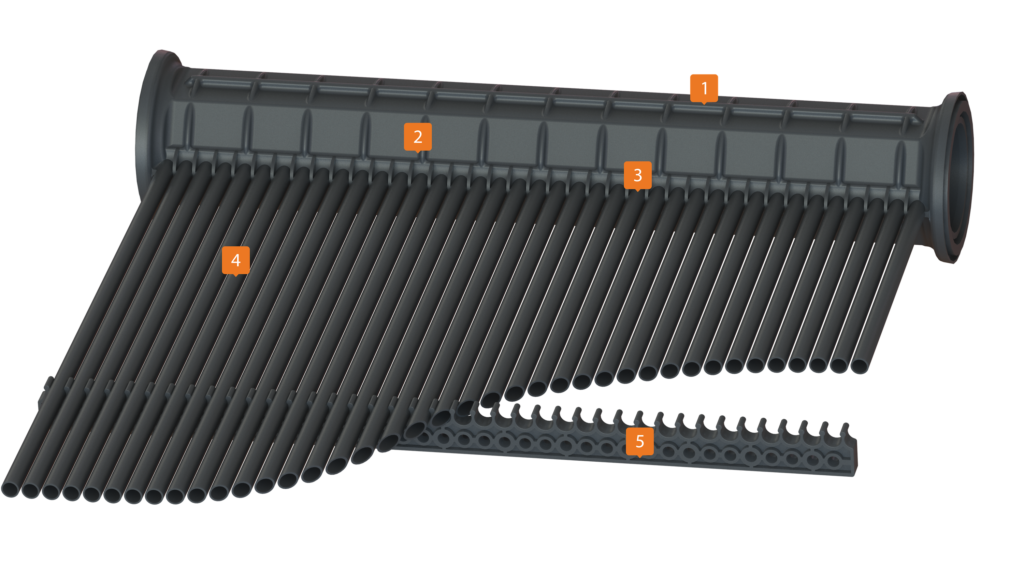 Apply UniverSol to Your Current System
Tech Specs